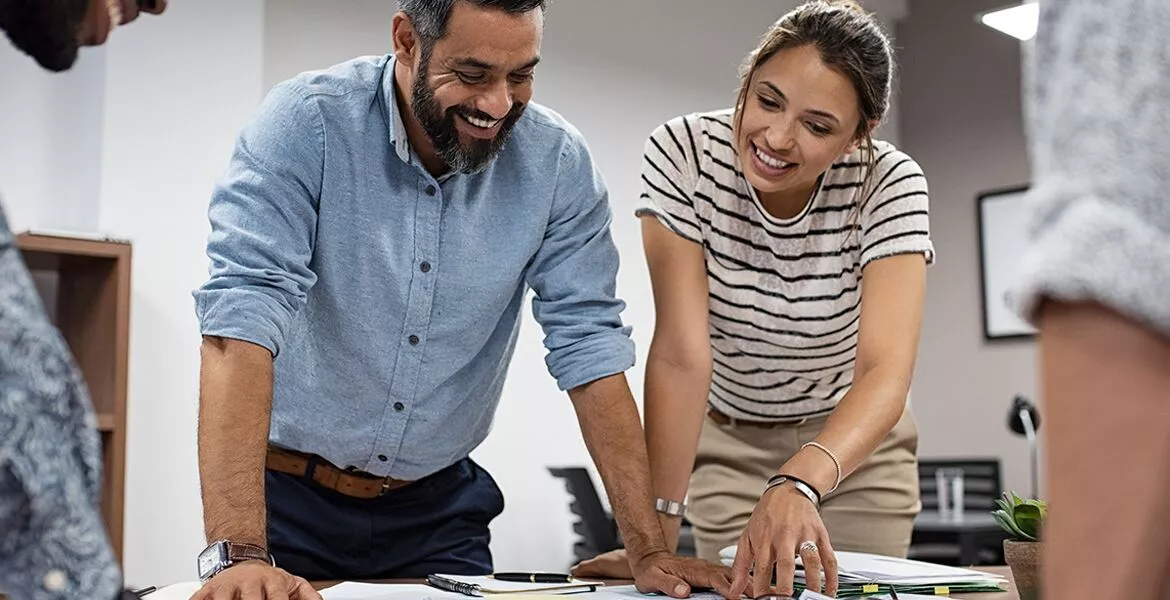 About Us
At ZeroDocs, we are dedicated to revolutionizing how architects approach construction specifications. With a profound understanding of specifications' pivotal role in the architectural process, we've made it our mission to empower more architects to become specifiers.
What Sets Us Apart
Our team combines a unique blend of architectural expertise and cutting-edge software development. We understand the challenges architects face in creating precise and effective specifications. That's why we've developed state-of-the-art software that streamlines the process, making it more efficient and accurate.
Why Choose ZeroDocs.com
Expertise that Matters:
Our team comprises seasoned specifiers with firsthand industry experience. We know the ins and outs of specification writing and are here to share that knowledge with you.
Innovative Software Solutions:
Proprietary software is explicitly designed to cater to the needs of specifiers. It's intuitive, user-friendly, and equipped with powerful features that simplify the entire specification process.
Dedicated Support:
We believe in providing top-notch support to our clients. Whether you're a seasoned pro or just starting, we're here to guide you every step of the way.
Elevating Architectural Practice:
By enabling architects to master specification writing, we're enhancing individual careers and raising the standard of architectural practice as a whole.
Our Vision
Imagine a future where every architect is a proficient specifier. Through software and expertise, the aim is to empower more architects to create specifications and enjoy the process.
Get in Touch
Ready to take your specification writing to the next level? Explore our software and
resources
today.
Join us
in revolutionizing the way architects approach construction specifications.