From locking in specifications to championing sustainability and delivering in-field featured product services, we're here to make it happen!
Hundreds of companies, just like
you.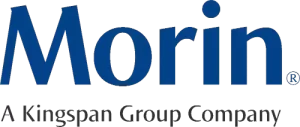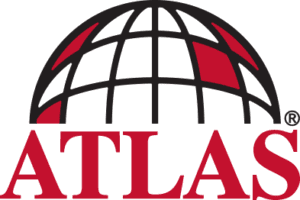 Specification Writing Services
Did you know that 3-part specifications are a contractural document?
Most manufacturers look at specs as a sales tool.  Architects look at them as contractual documents.  General Contractors and subcontractors look at them to create bids and follow project requirements.
Unfortunately, many building product manufacturers create 3 part specifications that are hard to follow, too complex, and not usable.
Building a clear, concise, correct, and complete 3-part specification is essential. We make it easy to get it right the first time.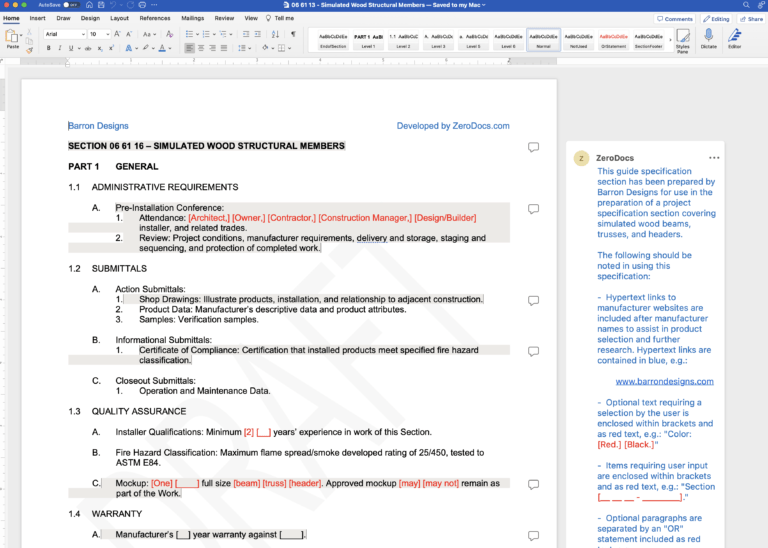 Get listed in our office master
What are your competitors doing to reach emerging architects and generate project specifications faster than your team?
I can tell you just about anything—100s of lunch presentations, trade shows, post cards, wind and cheese events and any resource that supply specifications to architects to set up their office standards for projects.
In most cases, we've already specified your competitors, so what's holding you back from getting listed in office specs for architects?
Imagine you're an architect working on a project searching the web for specifications for [insert your product here]. Where do you think an architect will start searching for specs first?
Yep, you guessed it!  Their trusted resource for specifications and sites with free downloads to hundreds of specifications.  If you publish your 3-part specifications on ZeroDocs, and we maintain the updates, then you've got a better chance of being downloaded!
"One of the best specification consultants in the industry, and forward thinking spec teams we've encountered."
Thomas Collupy, CDT, CCPR
Lythic Product Manager, Solomon Colors
"We've been working with the founder of ZeroDocs since 2016, and they have become our key partners in all aspects of the specification environment. ZeroDocs is an extremely knowledgeable resource that has helped me gain a more thorough understanding of the intricacies of the specifications and LEED documentation. They have one of the most informative, easy to navigate specification hubs out there and a great resource to have my content a part of."
STEVE CONFER, VP
FinPan & T. Clear Corporation
"We use ZeroDocs to locate specific building product manufacturers' Specs because we know the Specs follow the 3-Part format. The proper format allows us to locate what we need immediately. I recommend ZeroDocs to those looking for information from specific manufacturers' products."
TODD MAXEY, CDT, LEED
Associated Spec Consultants, Inc.
"What impresses me most is their level of follow-up. When they don't have what they need for an accurate 3-Part Specification to their requirements, they'll issue a preliminary spec and follow up regularly to complete their work. They do a great job and make a strong partner for my consulting firm."
BEAU D. PRESTON, President
Omnis Panels, LLC
"When we first began working with Zerodocs, it was clear that your team deeply understood the industry and was incredibly knowledgeable about all aspects of spec development. They're incredibly helpful and informative throughout the process. We highly recommend Zerodocs to others searching for this service."
ANDREW BILLINGS, CEO
Scepter
"When it comes to introducing a new product to the industry, ZeroDocs is our #1 architectural marketing service. If you're serious about getting specified, you need to reach many architectural firms. ZeroDocs has the connections to reach the people who matter."
JOE CAM, Product Manager
EgressGate.com
"Zero Docs was extremely helpful in writing up the 3 Part Specification for our products, we will definitely be utilizing them in the future for all of our spec writing needs."
BRANDON KUTAS, CO-FOUNDER
MB Sentinel
"I have enjoyed working with ZeroDocs on the development of our 3-Part Specifications. Their industry knowledge, coupled with practical experience has helped guide me through the process of developing easy to use documents for the architectural and design community. I view ZeroDocs as more of a consultant than a spec writing platform. Their follow-up and attention to detail has been a breath of fresh air."
JEFF D., VP
Barron Designs
"ZeroDocs has a deep understanding of the contemporary architecture and design industry's intricacies and documentation. Their team (particularly Adam Schwegel) was able to clarify several of our firm's burning questions in no time flat. They pointed us in the right direction to ensure that key stakeholders would be excited to work with our products at every level of the industry. ZeroDocs is responsive, knowledgeable and ready to help!"
CONNOR DE JONG, Executive
FIERO
"I have had a few discussions with ZeroDocs and always walk away with new ways to grow my business using specifications. These guys really know the industry!"
CLARK RACHESKY, Regional Manager
Everase