The Simplest way to write 3-part
Specs.

Download fully customizable specification templates and modify them using Microsoft Word or use our cloud platform to mange the entire process.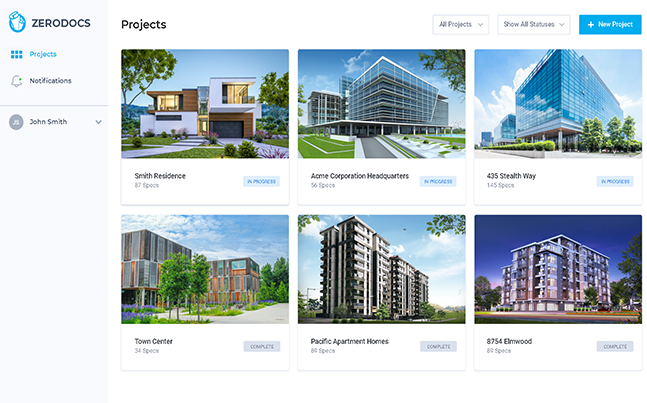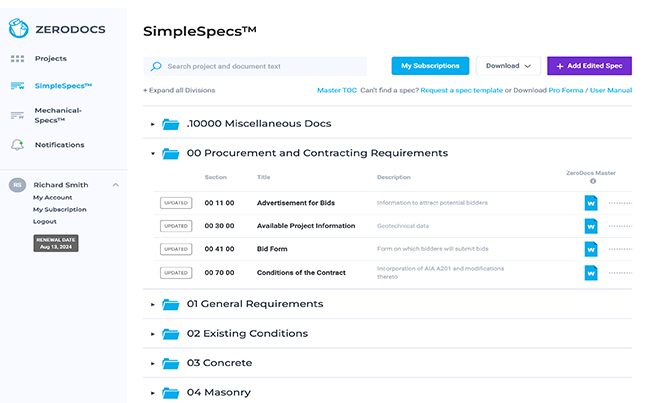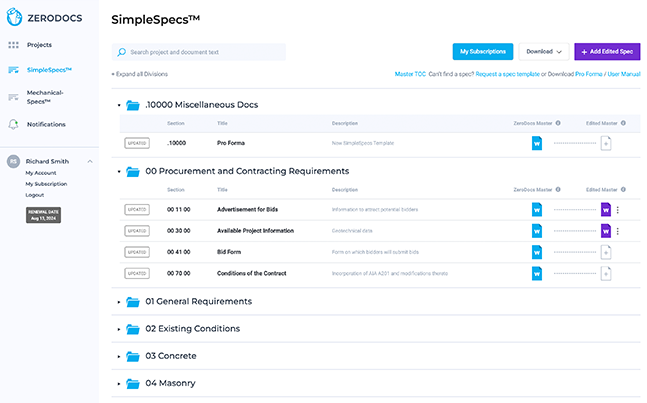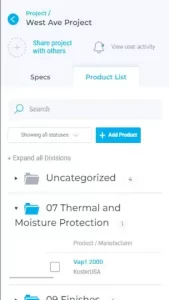 Architects and Engineers, just like
you.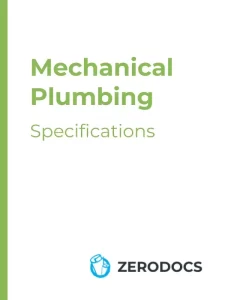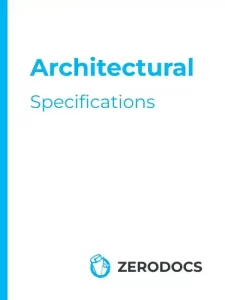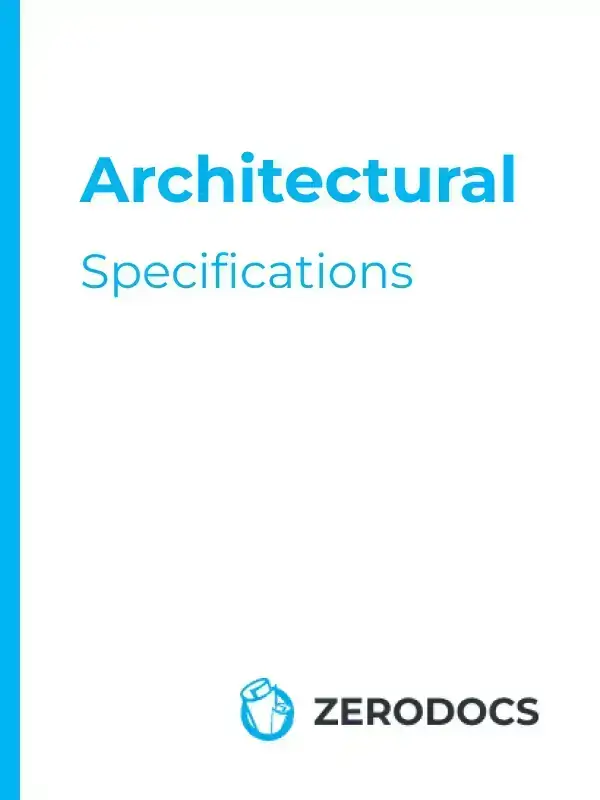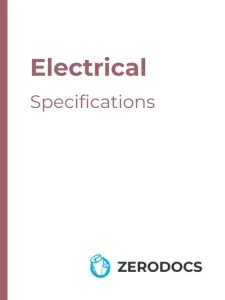 Ready-to-Use Microsoft Word
Specification Templates
Say goodbye to the hassle of editing 10+ page specifications or crafting project specs from scratch! 🚀 Our professionally designed templates are here to revolutionize your workflow in 4 pages or less.

With a diverse selection of 3-part specification templates at your fingertips, you'll reclaim valuable time, ensure consistency, and zero in on your top priority – meeting those crucial deadlines.
Manage product discussions like a PRO with our Ready-to-Use
Product List
Kickstart product discussions with ease, bringing together designers, specifiers and stakeholders on a unified platform.
Get access
to our most advanced
document management & formatting platform
for
$29 a month
I've been using ZeroDocs' product tracking tool with a number of my clients, on a variety of project types and sizes. Works great as a repository for products under consideration right to the point they are incorporated into the spec, or not. The note feature keeps my e-mail inbox clear, and all related information is in one place. Best of all it's easy to use!
I wish more manufacturers would contract with ZeroDocs to produce their CSI 3-Part specs! They're concise, easy to review, and hit the content I look for as a Specifier. Get yourself a spec!
I was able to edit 130 SimpleSpecs sections in a few days and they turned out really well. I had no RFI's from the bidders and it looks like the client is about to award the contract, maybe this week!
Create your projects Faster
Find out why ZeroDocs's cloud tools are trusted by architectural firms just like you!
Professional
services for building product
manufactures