Create Construction
Specs

in just a few clicks.
Enjoy 650+ ready-made spec templates and manage the entire spec writing process - all in the same place!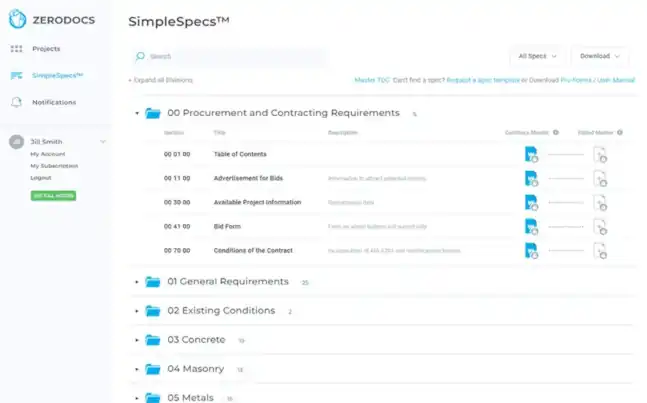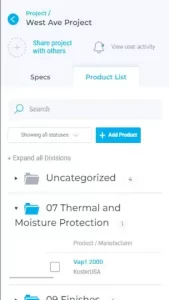 Architects and Engineers, just like
you.




Manage your projects and specs like a PRO with our Ready-to-Use
Cloud Platform
All the tools you'll need to write specifications your way in Microsoft Word with just a few clicks!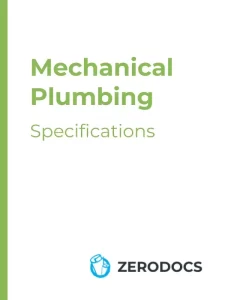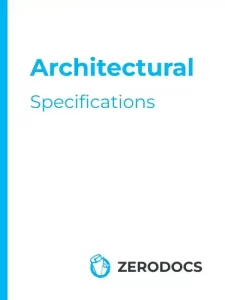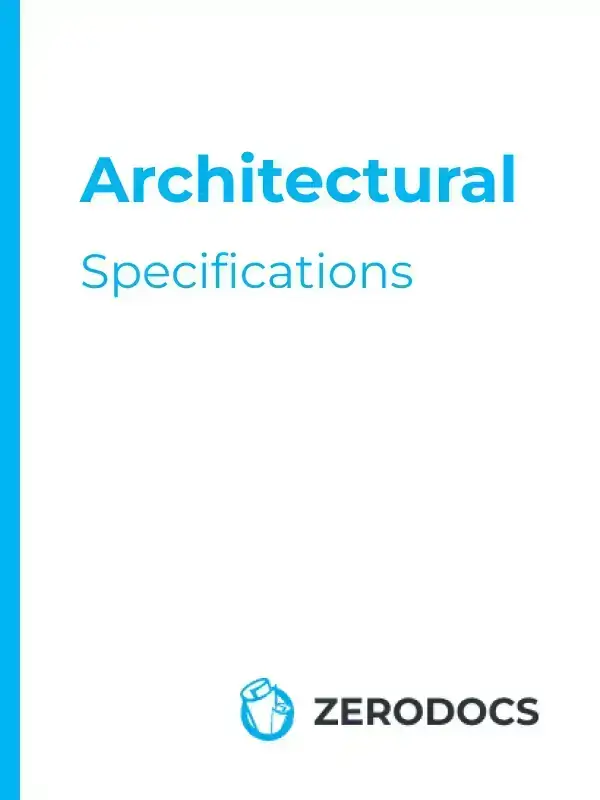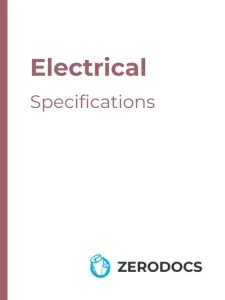 Streamline Your Workflow with our Ready-to-Use
Specification Templates
Templates designed to simplify the document creation process. With a wide range of professionally-crafted templates at your disposal, you'll save time, maintain consistency, and focus on what matters most - meeting deadlines.
Manage product discussions like a PRO with our Ready-to-Use
Product List
Kickstart product discussions with ease, bringing together designers, specifiers and stakeholders on a unified platform.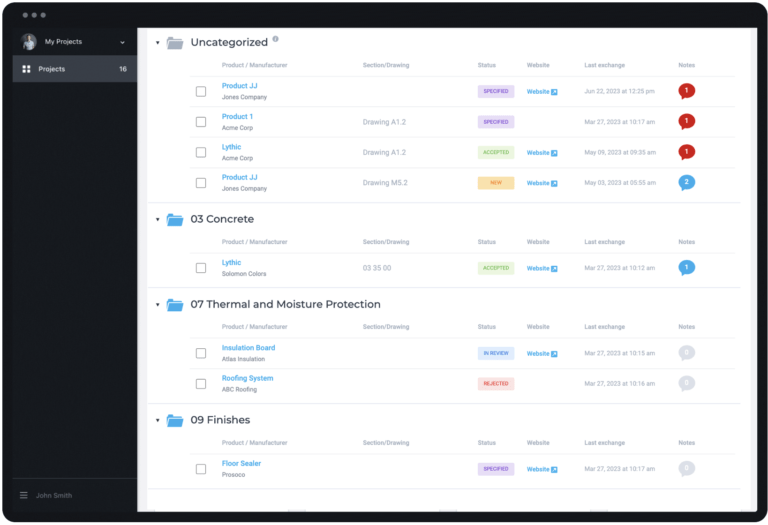 Get access
to our most advanced
spec writing platform
for
$39 a month
I've been using ZeroDocs' product tracking tool with a number of my clients, on a variety of project types and sizes. Works great as a repository for products under consideration right to the point they are incorporated into the spec, or not. The note feature keeps my e-mail inbox clear, and all related information is in one place. Best of all it's easy to use!
I wish more manufacturers would contract with ZeroDocs to produce their CSI 3-Part specs! They're concise, easy to review, and hit the content I look for as a Specifier. Get yourself a spec!
I was able to edit 130 SimpleSpecs sections in a few days and they turned out really well. I had no RFI's from the bidders and it looks like the client is about to award the contract, maybe this week!
All the tools you need in just a few clicks!
Professional
services for building product
manufacturers