Use this CSI 3 part SimpleSpecs™ master specification to specify a poured-in-place lightweight insulating concrete roof deck, with or without integral rigid insulation.
Material is used for roof decks only; it cannot be used for structural members or on surfaces subject to pedestrian or vehicular traffic.
Lightweight insulating concrete roof decks provide insulation and can be sloped for drainage. These decks can be rated for wind uplift and are classified as noncombustible. They must be installed over a permanent roof deck such as galvanized metal decking or concrete. Since moisture is typically trapped in the material as it is mixed and placed, many membrane roofing system manufacturers require the use of vents to allow moisture to escape and prevent blistering of the roof membrane.
EPS Insulation Manufacturer: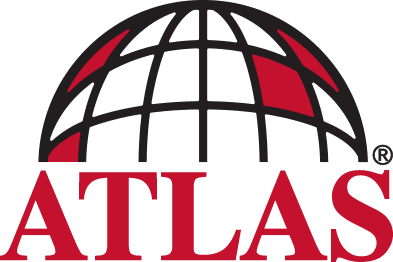 Related SimpleSpecs™ master specifications:
03 11 19 – Insulated Concrete Forms 
03 30 00 – Cast-In-Place Concrete